Brass Society has four ensembles. Click the logo to find out more about each group including rehearsal times and locations.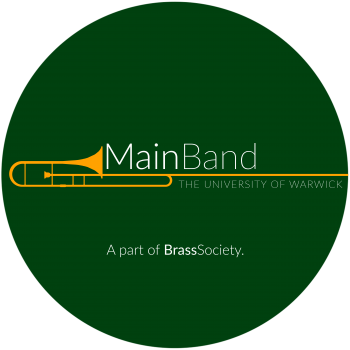 Main band is the society's largest ensemble. It competes regularly in contests and plays numerous concerts throughout the year. You don't need to audition to join, so come along and play some music!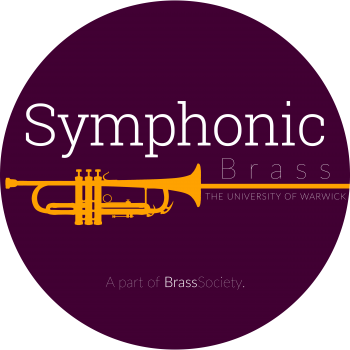 Symphonic Brass is a fully auditioned brass dectet, and is the only BrassSoc ensemble to feature trumpets and French horns. The band has a huge repertoire, from classical chamber music to contemporary jazz, and offers a unique playing experience.
This ensemble gives complete beginners the chance to learn a new skill alongside experienced society members. Whether you play another instrument, or just fancy trying something completely new, Beginners is the perfect ensemble for you.
Intermediates Brass is for members who have progressed from Beginners, or who are coming back to brass playing after a break. It's a great stepping stone for players who want a bit more experience before joining Main Band.